Alistair Appleton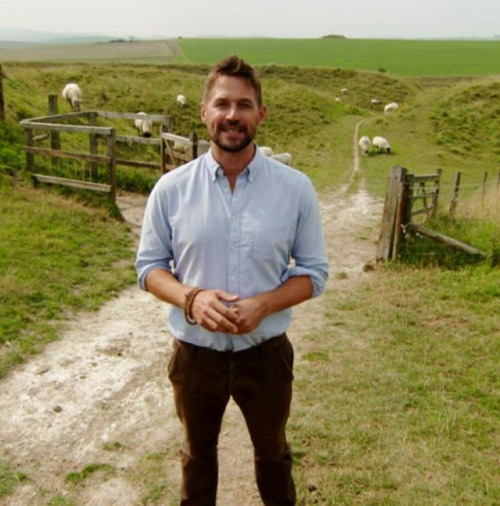 It was in 2000, alongside his successful career in television, that Alistair Appleton began his serious involvement in meditation.Trained mainly in the Buddhist tradition, Alistair took refuge with Lama Yeshe Rinpoche, the abbot of Samye Ling Monastery in 2000 and sat several retreats at this extraordinary monastery in the Scottish borders and in the meditation hermitage on Holy Isle near Arran.

In the following years, however, it was the simpler, more direct teachings of the Thai Forest tradition that caught Alistair's attention. He studied at Chithurst Monastery in Sussex with the sangha around Ajahn Sumehdo and completed a retreat at the famous training monastery in Thailand, Wat Pah Nanachat.

He also studied with the wonderful teacher Ajahn Amaro who is abbot at Abhayagiri Theravadan monastery in Mendocino County, California.

Since 2004, Alistair has also drawn inspiration from outside the Buddhist world, working with the shamanic practices of the Amazonian Indians in Brazil. This colourful and powerful practice has brought him back into contact with the more shamanic aspects of Tibetan meditation.

And in 2004, his Tibetan preceptor, Lama Yeshe Rinpoche requested Alistair to teach a meditation course for beginners up on Holy Isle: his ABC of Meditation 2006 sees the fourth of these very successful courses taking place up on Holy Isle. The same course will be run in Devon and Oxfordshire over the winter.

Alistair's lively and non-dogmatic workshops seem to appeal to a very broad audience not usually attracted to spiritual practice and his easy manner brings the techniques of meditation alive for a practitioner living in the modern world.