Frances Hume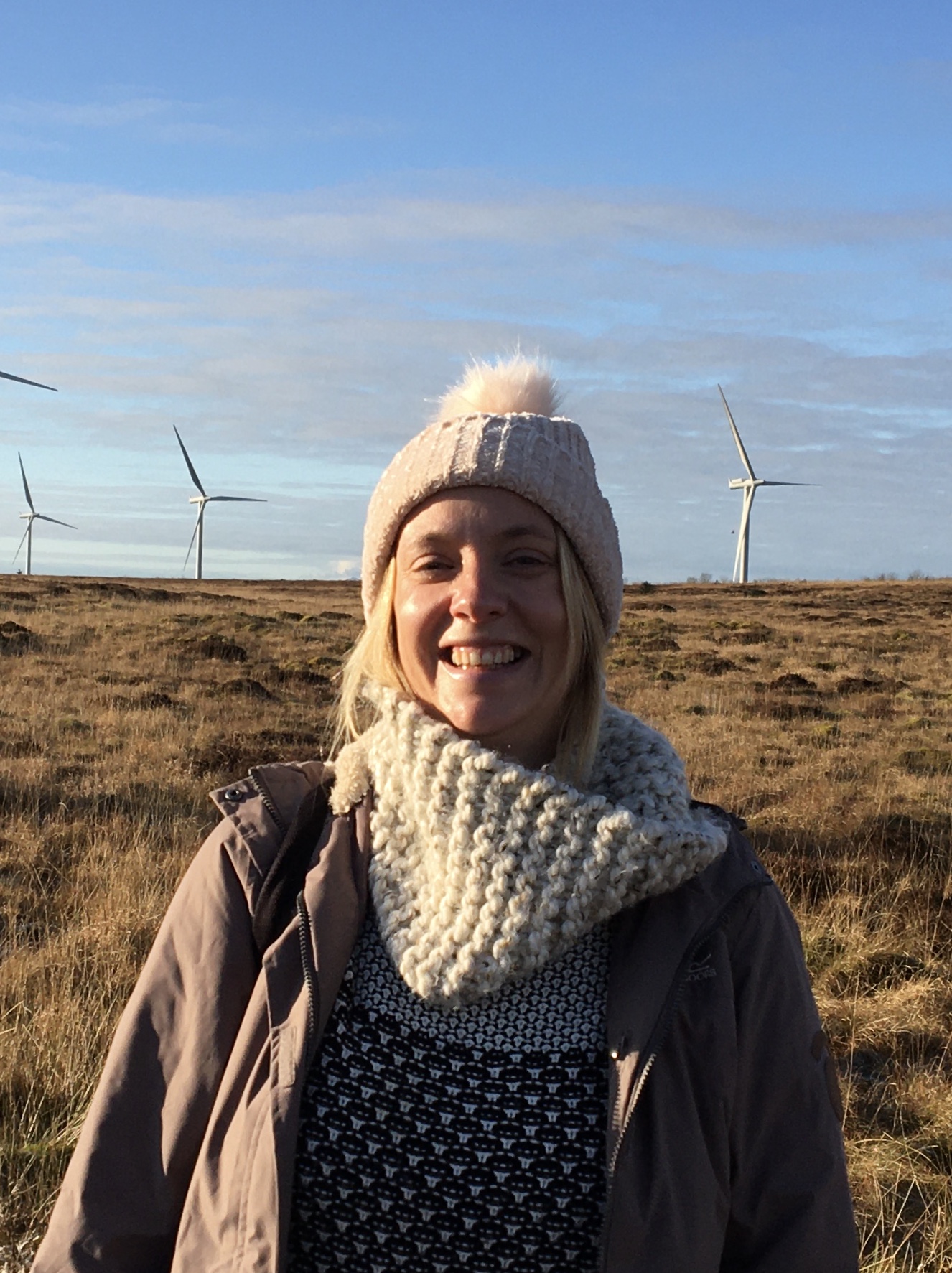 Frances has been the National Development Officer at Interfaith Scotland since 2007. She supports the 20 local interfaith groups in Scotland, leads interfaith events and workshops with schools, women's groups, faith communities and voluntary agencies, and co-ordinates Scottish Interfaith Week.
Frances has a Master of Theology from the University of St Andrews and has two Post Graduate Certificates in teaching Religious and Moral Education and in Community Development. Frances has worked as a teacher both in Scotland and in Maharashtra, India. She has worked in community development for various charities in Glasgow, Scotland, including Christian Aid, Save the Children's Young Asylum Seeker and Refugee project, and with Action for Children on their young unaccompanied refugee project. She has experience of leading numerous retreats and spent seven months designing and leading programmes for the Iona Community on the island of Iona. Frances loves to sing and has led two community choirs in Glasgow, teaching songs in different languages from various countries around the world.
Interfaith Scotland brings people together from different religions and cultures to foster good relations, learn from one another and celebrate diversity. For more information visit www.interfaithscotland.org.