Ratnadevi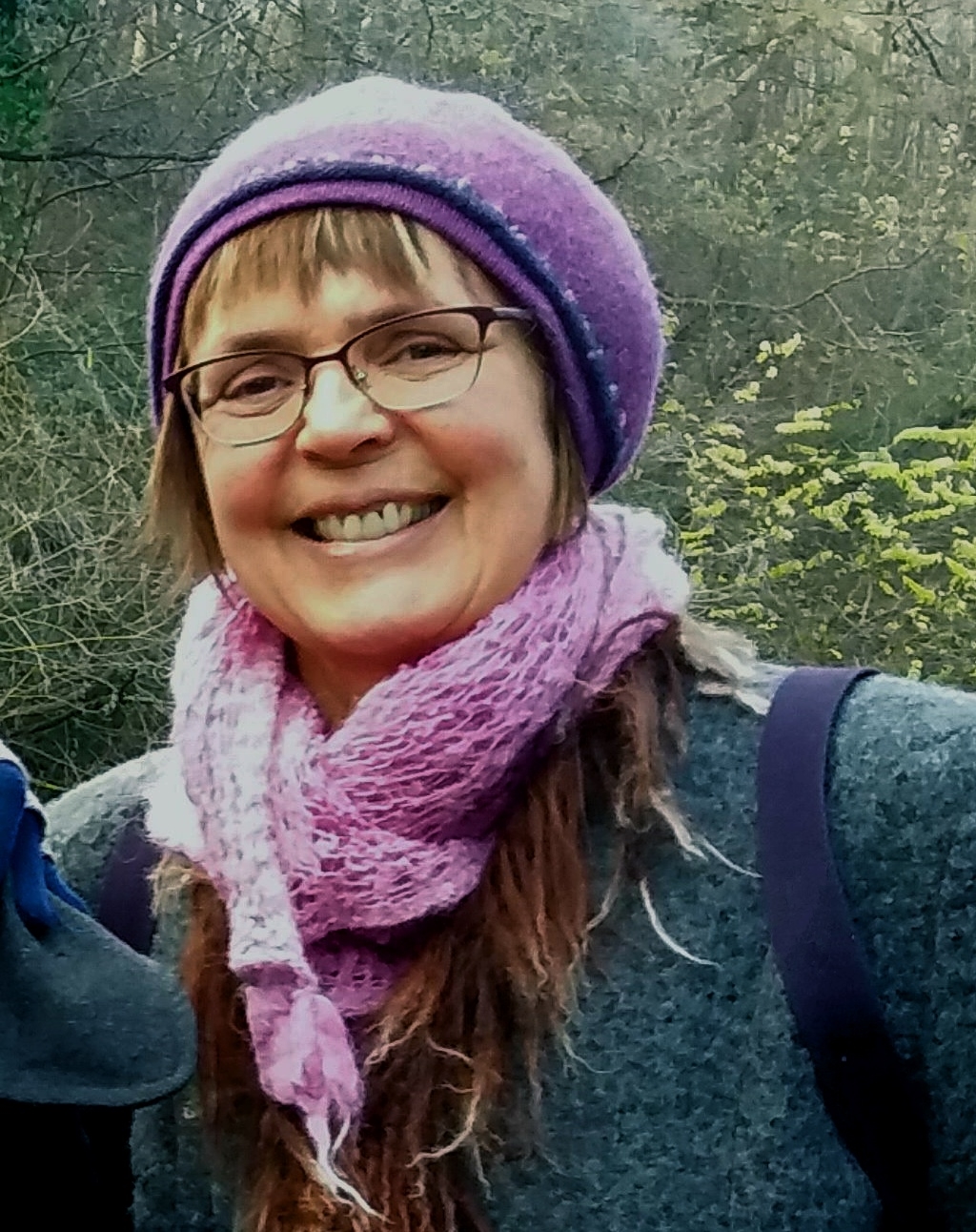 I am a mindfulness and movement teacher with decades of experience training and supervising mindfulness teachers: www.livingmindfulness.net.
Trained as a yoga teacher, I highly value the inclusion of mindful movement on any retreat and in daily life, drawing on a large palette of methods, including yoga, Feldenkrais Method and chi-kung. My classes and retreats are characterised by a warm and open atmosphere and a spirit of inquiry, free of any dogma.
For 5 years I lived and worked in a residential Buddhist retreat centre for women in Shropshire and in 1992 I became a member of the Western Buddhist Order (when I received my Buddhist name). I am a certified transformational coach and offer 1-2-1 mindful coaching.
My first degree is in music and movement and in 2007 was awarded a practice- based PhD in Creative Arts at Dartington College, Devon. The title of my thesis was Gestures towards Emptiness - an exploration of ritual with reference to Buddhist tradition and innovation and it is available online. It includes many examples of my artwork.
In 2022 my first full length book was published under the title: 'Bringing Mindfulness to Life' and there is a 5 min film about it.