Charlie Morley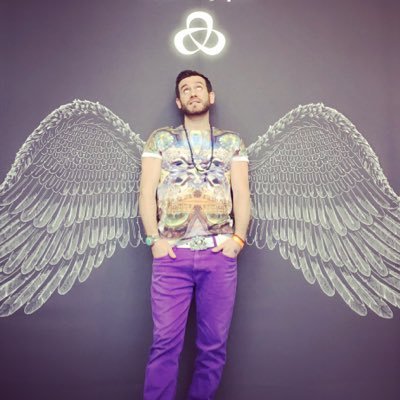 Charlie cut his teeth as a professional actor and scriptwriter. In his early 20s Charlie became founder and Creative Director of the THROWDOWN performance collective and dance company. THROWDOWN runs creative workshops for hard to reach young people and regularly tours Europe showcasing everything from street poetry to breakdance!
Charlie has been a self taught lucid dreamer since the age of 17 and a practicing Buddhist for the past 14 years (after taking refuge in 2003 with Akong Rinpoche) but he only began to teach lucid dreaming within the context of Tibetan Buddhism in late 2008, at the personal request of his mentor and well known meditation teacher Rob Nairn, who described him as "the most authentic practitioner of lucid dreaming and dream yoga teaching in Europe"
Soon after accepting Rob's request to teach, Charlie received the traditional Tibetan Buddhist "authorisation to teach" from Venerable Lama Yeshe Losal which apart from being a great honour to have received at 25 years old, was also a valuable seal of approval from such a highly regarded Lama.
Charlie has run retreats and workshops around the world and written the books "Dreams of Awakening", "Dreaming through Darkness" and "Lucid Dreaming: A Beginner's Guide", published by Hay House. He has given the ever first talk on lucid dreaming at the well-known "TED" conferences.
Check out this
TED talk
by Charlie