Jenny Livingstone and Clare Stephen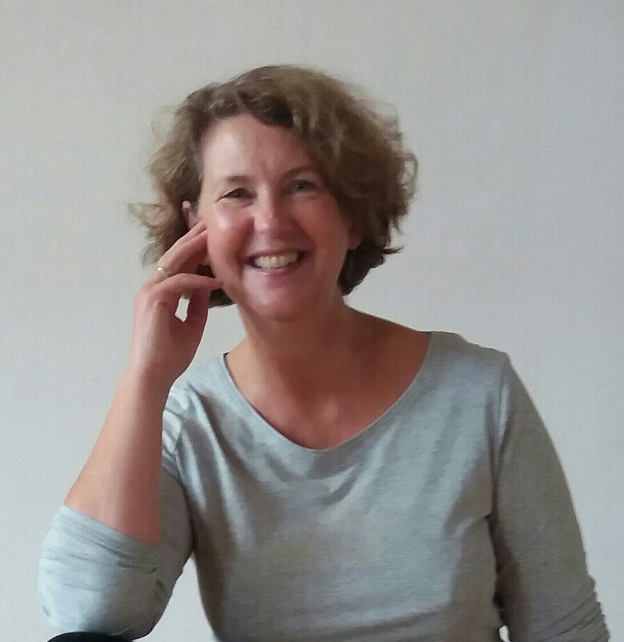 Jenny Livingstone first qualified as an Iyengar yoga teacher in 1980 and has been teaching yoga in a variety of settings ever since. Her love of yoga has led her to travel widely in Asia. She trained with B.K.S. Iyengar in India and studied meditation in Nepal, where she also taught yoga on Buddhist retreats.  Jenny took refuge in Buddhism in 1995, Dharamsala, India, and found that her Buddhist practice had a strong influence on her yoga practice. The teachings of compassion have been transformative in softening and expanding her intuitive approach.  
In 1997 Jenny met her meditation teacher Tsoknyi Rinpoche and has continued to study with him ever since. Jenny's experience is that yoga asana and meditation come together in the breath with the practice of pranayama.   Her enthusiasm for pranayama and its connection to meditation has grown over decades of experience and this is what she hopes to communicate in her classes.
Jenny teaches regular yoga classes and pranayama workshops in and around Glasgow.
Clare Stephen has been practicing yoga for most of her adult life and qualified as an Iyengar yoga teacher in 1989. She has been teaching yoga ever since.  She currently teaches at the Edinburgh Iyengar Yoga Centre and has her Junior Intermediate 3 certificate. Clare has been to Pune in India to study with the Iyengars and also with senior Iyengar teachers, Rajiv and Swati Chanchani . 
She first took refuge in Buddhism in 1986, whilst on retreat in Dharamsala, with Geshe Sonam Rinchen.  Clare was very lucky to have the opportunity to meet His Holiness the Dalai Lama on 2 occasions at that time. She continues to go on retreats regularly and has taught on yoga/meditation retreats at Dhanakosa Buddhist retreat centre in Scotland.
Clare's Buddhist studies influence the way she teaches yoga with an emphasis on good postural alignment in which to explore the sacred breath.