Lyndsay Lunan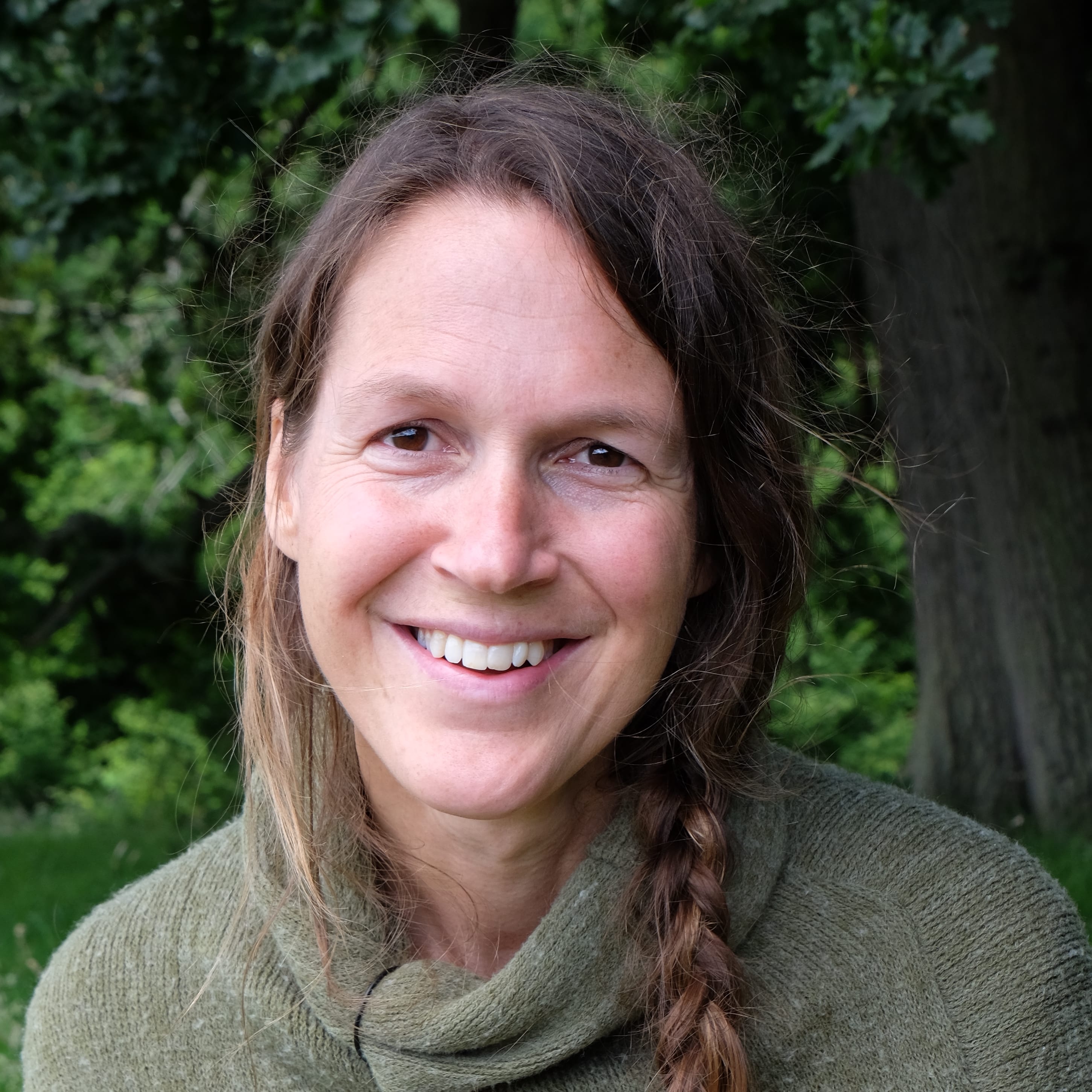 Lyndsay has been practicing meditation for over 20 years, initially in the Tibetan Buddhist tradition. Following the heartbreak of her Mum's death in 2005 she found her way to Plum Village in the summer of 2006 and learned how meditation meets, not just with the mind, but with the heart and body. Here she discovered what transformation and healing really mean.
Her long pathway through anxiety and sadness eventually started to resemble balance and happiness.
She has a genuine love for studying and has engaged with dharma teachings from as many wise teachers as she can discover, finding that the teachings of those such as Pema Chodron, Bernie Glassman and Adyashanti sit beautifully within the deep teachings of Thay. She has been teaching in one form or another since age 21; from literature to psychology to mindfulness. She is currently Training Director of The Heart Based Living Initiative, co-created with Plum Village practitioners to bring mindfulness and deep listening practices to as wide a community of people as possible.